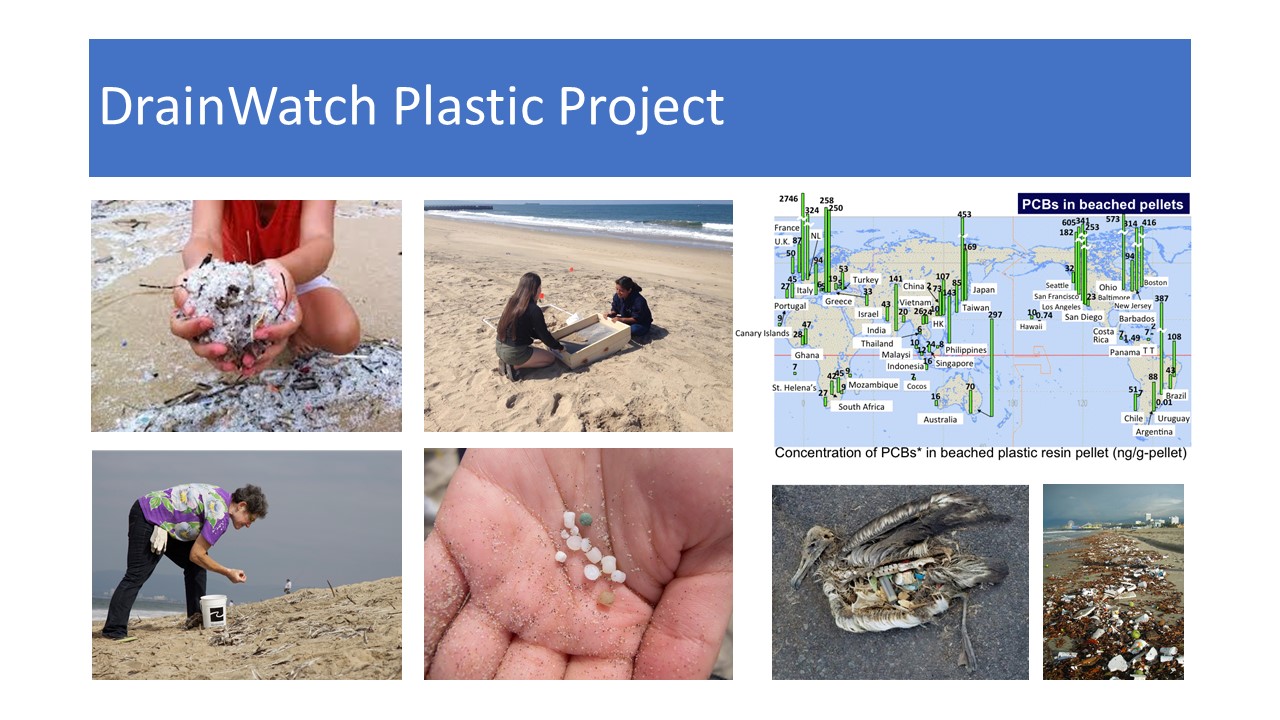 Volunteer today to monitor local beaches for micro plastics.
Receive training in scientific micro plastic monitoring methodology.
Help keep Southern California beaches clean in the process. 
Tiny pre production plastic pellets are the raw material for all things plastic. They are shipped and used all around the world to make our plastic consumer goods. When not properly managed they have a tendency to spill into storm drains, river and oceans along the way. Plastic pellets and small broken down pieces of plastic in ocean are easily mistaken for food by marine life. These micro plastics collect and transport toxic substance that can leach into the food chain when ingested by fish and marine organisms. 
Large and small plastic pollution harm marine life and dirty our beaches. Help monitor for plastic pollution at your local beach to better understand the implications of our use of plastic products on our environment and health.
Thursday, July 24th – Dockweiler State Beach
Saturday, July 26th – Long Beach
Saturday, July 26th – Long Beach
Saturday, August 9th – Dockweiler State Beach
Friday, August 15 – Long Beach
Want to learn more about nurdles? Click here!