­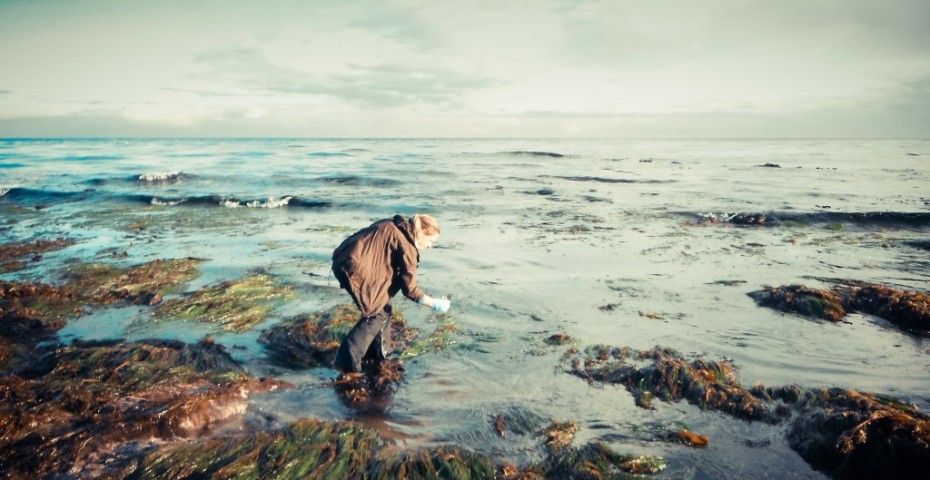 DrainWatch: Take Back Your Waterways L.A.!
Water Quality Monitoring
LA Waterkeeper's DrainWatch program gives volunteers the opportunity to survey and track the pollution that spills into our waterways, flows to our beaches, kills aquatic life, and threatens public health. DrainWatch has two projects within the program, Urban Trash Survey and Water Sampling, and is a unique way for concerned citizens, students, and adventuresome environmentalists to get involved. LA Waterkeeper provides all of the necessary training and tools- great for your resume, CV, or to build community connections!
The Water Sampling Project*volunteers get hands-on field and lab experience sampling and testing the water quality at local creeks and beaches. The data gathered contributes to the to enforcement of environmental regulations and policies that help to protect L.A.'s waterways into the future! Volunteers will also learn firsthand the impacts of urban runoff, and help to educate others.
This Snapshot Sampling Event will be held on Ballona Creek, a 8.8 mile long urban river, whose watershed drains the Los Angeles Basin from the Santa Monica Mountains to the north, the 110 Freeway to the east, and the Baldwin Hills to the South. Volunteers will work in teams to collect water samples on a stretch of the river. There is an option to help in the water quality lab processing samples following the event.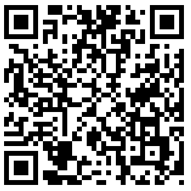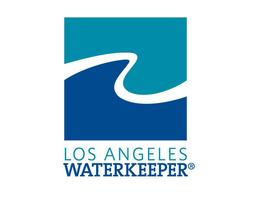 ­­
Trainings happen monthly!
*No experience necessary, must be 18yrs old or have signed parental permission to participate. 6 month commitment is encouraged.

www.LAWaterkeeper.org/water-quality-monitoring
Contact Lara Meeker: lara@lawaterkeeper.org (310) 394-6162, ext. 101
---
On the day of the event PLEASE…
*********** Ask about opportunities to help in the LAW Water Quality Lab ***************